Monthly Spotlight -
April 2020
While so much has changed in our world this past month, I hope you and your family are well and adapting to our new realities during this challenging situation. Many introverts have been waiting for this for their entire lives, but for the rest of us it can be an unexpected time to regroup, reflect, complete projects, and enjoy time with family. Our local real estate community has continued to carefully forge ahead, adapting to the Covid-19 crisis in creative ways to allow our clients to safely continue with their plans to list, sell, and move to and from their homes. Most work is being done remotely in order to protect the health and safety of everyone, but transactions are still successfully happening and I'd be happy to share some recent examples if you're curious. As we go forward in this unprecedented time, I'll continue to be available to answer any questions you have, to meet your real estate needs while protecting your peace of mind. Stay safe and please feel free to call or email me any time!
Market Update

A Local Perspective
The housing activity for the first quarter of 2020
View Now!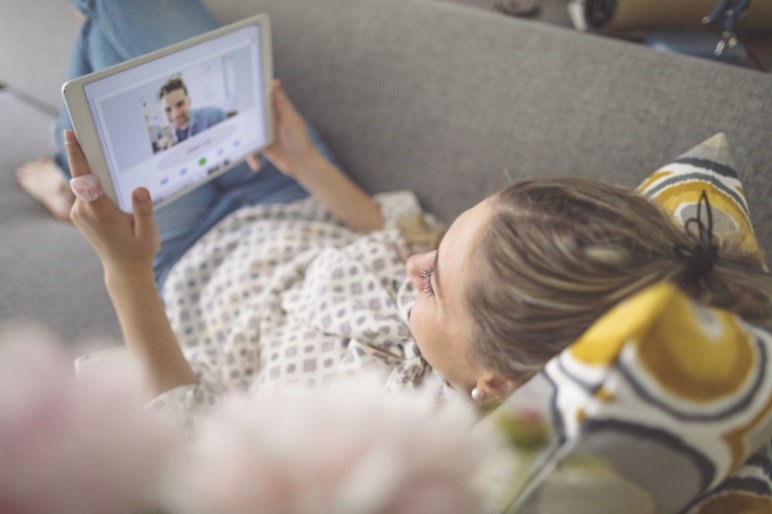 How to Stay Social While Practicing Social Distancing
Being at home doesn't have to mean you're alone
Find Out More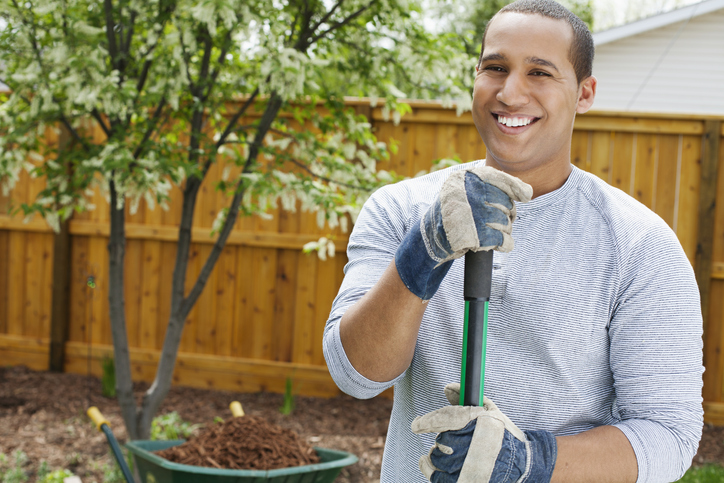 4 Ways to Improve Your Yard and Increase Curb Appeal
Make the most of your home's outdoor areas
Find Out More
Video – Simple Ways to Avoid Phone Scams
Protect your identity and money with these tips
Information comes at us from every angle, but how do you know what is good and what is bad? Look to the experts when it comes to home buying and selling. As a Patterson-Schwartz Sales Associate, I combine the resources of the area's leading residential real estate company with my personal business expertise. I look forward to the opportunity to put my skills to work for you.