Monthly Spotlight -
May 2020
As we all continue to adapt to our new reality due to Covid-19, I appreciate you taking a moment to check in to see what's happening in our local real estate market. For the first time in a long time we're seeing a decrease in the number of homes going under contract, which is not a surprise considering the current environment. There are many new policies and procedures required in order to protect the safety and health of buyers, sellers, agents, attorneys, and everyone else involved in real estate transactions, and circumstances have changed for many people. The good news is that everyone is working together carefully and creatively, allowing many people to continue to buy and sell homes and move on with their lives as planned. It's actually been pretty amazing and rewarding, and I'm grateful to be a part of many recent happy endings for clients. I hope you and your family are staying healthy and sane, looking forward to the future and more normal days ahead. Stay well and if you have any questions please feel free to call or email me any time!
Market Update

A Local Perspective
The housing activity for the first 4 months of 2020
View Now!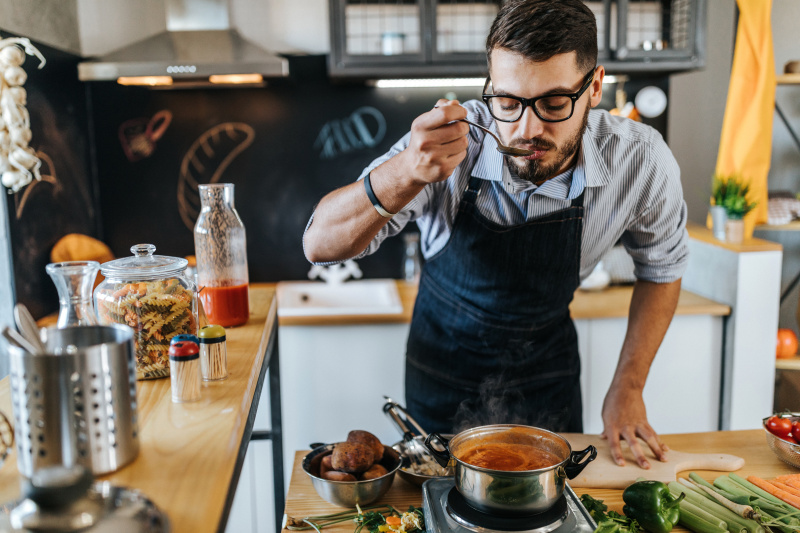 Unleash Your Inner Home Chef
Fun tips to add a little diversity to your daily menu
Find Out More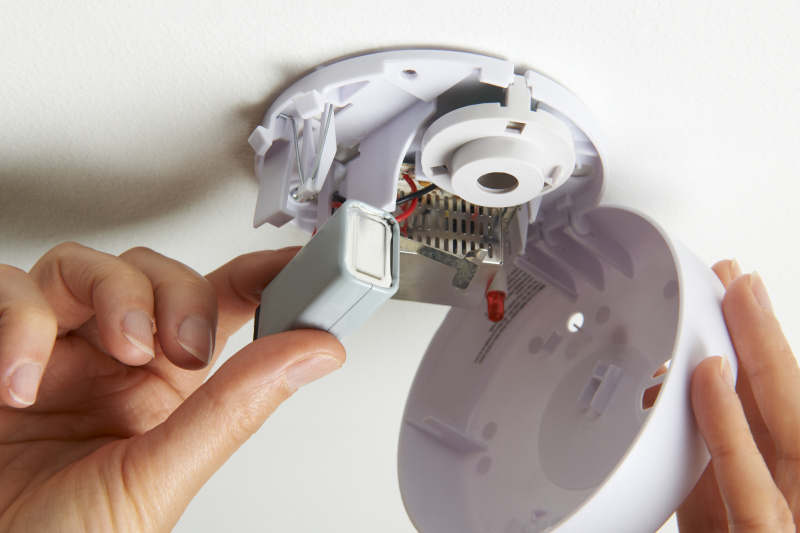 Homeowners: Know How to Complete These Basic Tasks
There's no need to call a handyman every time issues pop up
Find Out More
How to Upgrade Your Home Office
Don't let an outdated office hold you back.
Information comes at us from every angle, but how do you know what is good and what is bad? Look to the experts when it comes to home buying and selling. As a Patterson-Schwartz Sales Associate, I combine the resources of the area's leading residential real estate company with my personal business expertise. I look forward to the opportunity to put my skills to work for you.