Monthly Spotlight -
August 2020
In these last days of summer, our local market conditions continue to be similar to those in recent months. If you've been following the attached market summaries, you may see a trend... especially in New Castle County and Southern Chester County, fewer homes are being listed and sold and prices have been rising significantly. It's worth noting that the average price in New Castle County so far this year is $250,000, which is higher than at the top of the previous rising market in 2007. When I began working in real estate in 2012, it was at the bottom of a 5-year declining market. It's crazy how much has changed! Regardless of market conditions, going forward I'll be prepared to adapt to help buyers and sellers navigate whatever market we're experiencing. If you'd ever like to talk about how these factors may affect you or someone you know, please feel free to call or email me any time!
Market Update

A Local Perspective
The housing activity for the first 7 months of 2020 compared to 2019
View Now!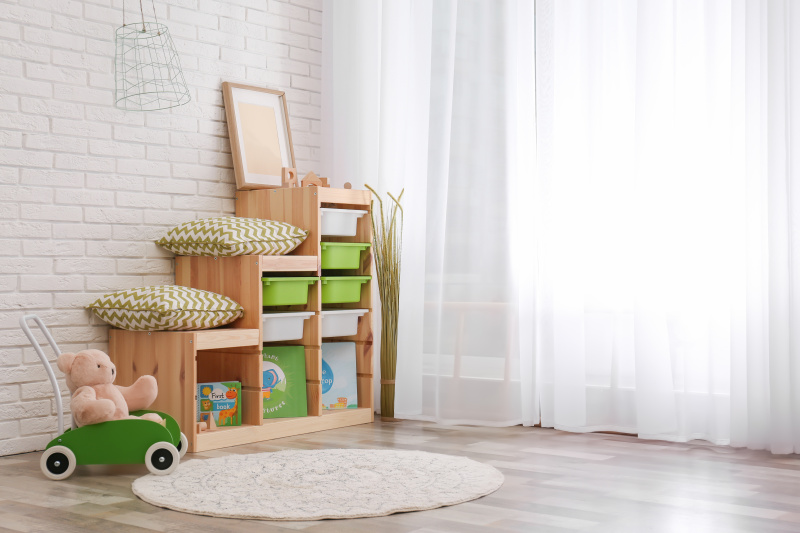 Toy Storage Ideas to Maximize Space
Keep toys and books cared for and contained
Find Out More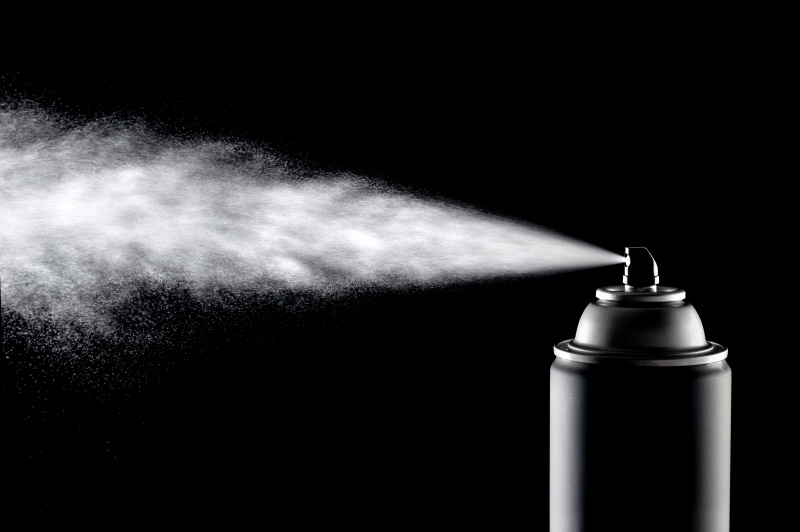 6 Surprising Fixes Using Hairspray
More than just a beauty product
Find Out More
Video – 4 Characteristics of a House with Good Bones
Pay attention to these details when touring homes
Know someone thinking of making a move? The experience will be very different depending on whether they are planning to sell or buy in our current market. For questions or additional information, please feel free to call or email me any time.