Monthly Spotlight -
June 2021
Summer is here and the local real estate market continues to be hot! On the selling side, properties are often selling at or over list price with multiple offers and inspection contingencies being waived. On the buying side, it's very competitive as we continue to see limited inventory. It's classic supply and demand, combined with people migrating from other states to our region. While no one has a crystal ball, one thing is for sure... these market conditions won't last forever, and if you know someone thinking of selling there may not be a better time. If you have questions or would like examples of recent situations I've been experiencing, please call or email me any time!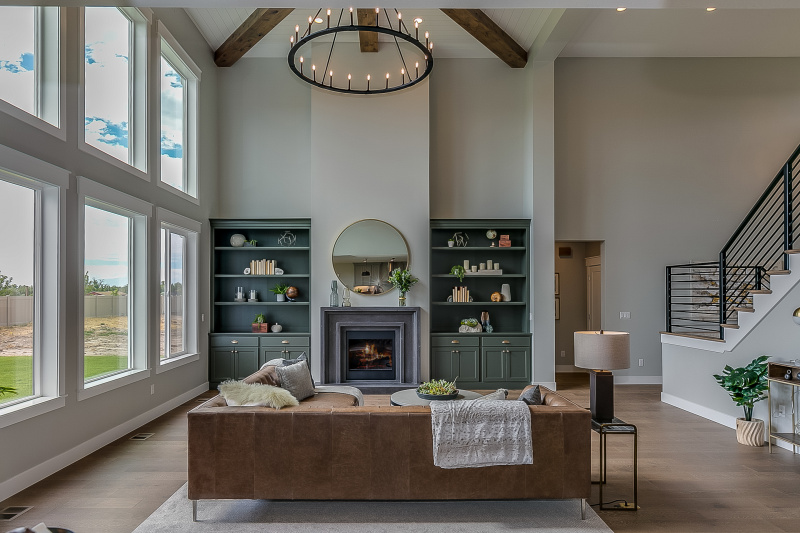 6 Ways to Make a Room Look Bigger
Make a space appear larger with design and creativity
Find Out More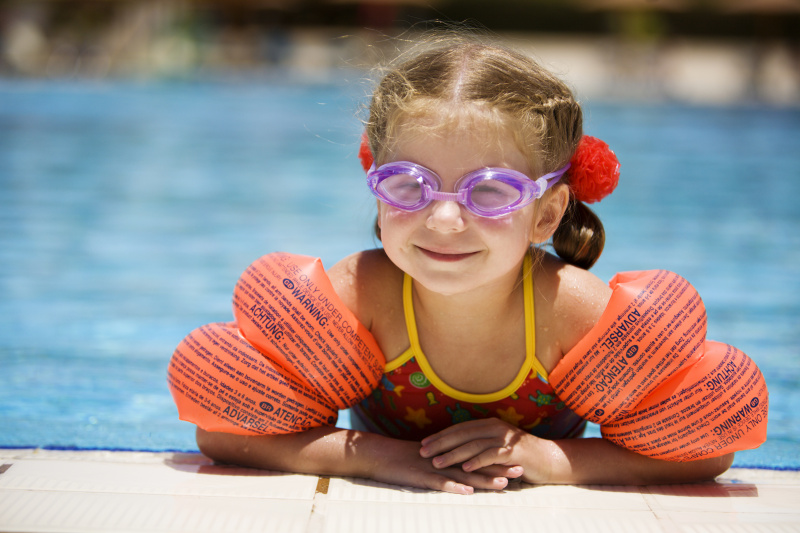 Swimming Safety Tips for Summer
Playing in water is a joy but it comes with risks
Find Out More
Video – 4 Tips for Designing Your Own Butterfly Garden
Make sure you pick the right plants for your fluttery friends!
Are you or someone you know thinking of making a move? In our current housing market, the experience will be very different depending on whether you are buying or selling. For questions, ideas, or additional information, please feel free to call or email me any time!