Monthly Spotlight -
August 2021
As the summer starts to wind down and we anticipate the transition to fall, it's often a bit of a slower time in real estate. We're not expecting that as much this year, since it's still a strong seller's market with continued buyer demand for homes. We're seeing more people listing if they are able to and have a place to go, but we still need more inventory! If you look at the numbers below in every local county, it's amazing how sales and prices are up across the board compared to a year ago; but think about where we all were a year ago... several months into the pandemic after being in lockdown, with many people taking a break from listing or selling because of the circumstances. No one knows exactly what will happen in the next few months, but most industry experts and active local agents expect the seller's market to continue. Even if it changes slightly, there's still plenty of demand for nice houses and locations in our region. It's still a terrific time to sell. Enjoy this month's update and articles, and whether you are considering moving or updating your current home, please feel free to call me any time with questions!
Market Update

A Local Perspective
The housing activity for the first seven months of 2021 compared to 2020.
View Now!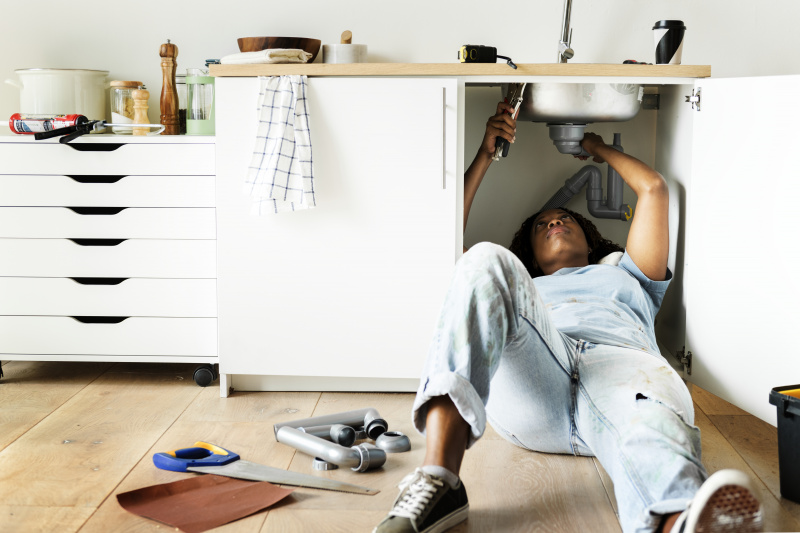 4 Plumbing Projects You Can DIY With Ease
Repairs you can do safely and effectively
Find Out More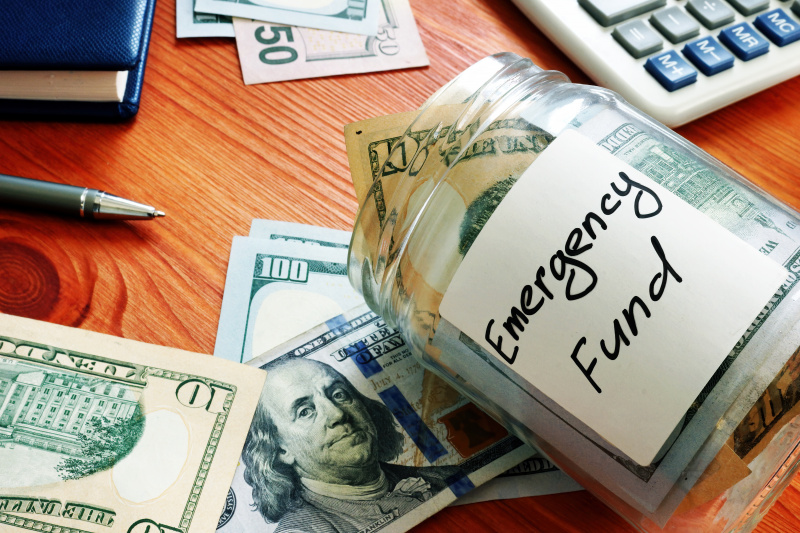 5 Easy Ways to Bulk Up Emergency Savings
Be prepared for unexpected expenses
Find Out More
Video – 4 Tips for Creating a Timeless Kitchen
The sleek elegance of marble countertops paired with stainless steel appliances cannot be beat.
Our local housing market is constantly changing and working in it every day, I can explain in real time what to expect whether buying or selling. For questions, ideas, or additional information, please feel free to call me at (302)743-4220 any time!!