Will New Healthy Habits Continue After COVID-19?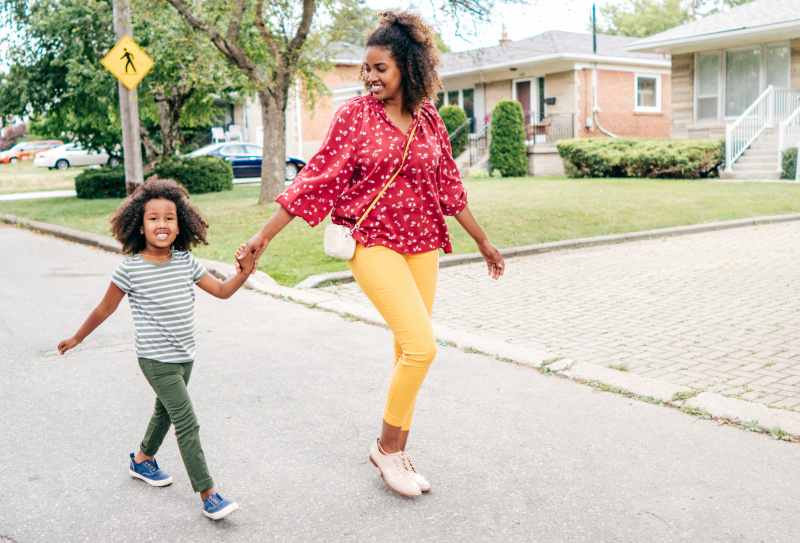 Working from home while sheltering in place has affected Americans in ways large and small. Some complain they ate too much which, combined with getting less exercise, led to putting on pounds. Others were surprised to learn, as they spent so many more hours at home, how much fun it is to play with their children.
As life returns to more normal levels, we can do our best to drop those pounds and set aside more play time—and sociologists note, there are other healthy habits worth taking away from the darkest days of the pandemic:
Reconsidering Commutes - The option to continue working from home will likely be offered to more employees in a wide swath of business. Consider now, before the freeways fill again, whether the savings in gas, time and wear-and-tear on you and your car are worth more or less than being part of an office milieu, or whether you may be able split your time between home and the office.
Spending More Time Outdoors - Confinement found many people longing for the great outdoors, even for many self-described "couch potatoes." With the weather warming, it's a good time to commit to walking more, hiking and other outdoor activities.
Eating Better - With more time at home and dine-out options limited, Americans went on a cooking spree, with many finding newfound pleasure in planning and eating nutritious meals, even baking bread. How many will stick with this healthy habit is something time will tell.
Saving Money - Many people went without haircuts, manicures, pedicures and other beauty regimens during the lengthy quarantine, and/or learned to "do-it-yourself." For some, the amount of money they saved came as a revelation and an opportunity to re-examine the way they budget their spending.
Staying Connected - Millions of families and individuals found themselves connecting electronically with faraway friends and relatives during the shut-in, but also with people closer to home with whom they had somehow lost touch. Human connection is essential for mental health. Let's hope the habit of staying connected with those we care about endures.
Reprinted with permission from RISMedia. ©2020. All rights reserved.
---
Also in This Issue: