Monthly Spotlight -
October 2020
Fall is in the air but that doesn't mean things are cooling down in our local real estate market! Since last month's update, most homes are still selling quickly and often receiving multiple offers, and it's still a challenge for many buyers. We'll see what happens with the upcoming elections and as we move toward the holidays. Enjoy this month's update and articles, and if you have any questions about anything real estate related or just want to say hello, please call or email me any time!
Market Update

A Local Perspective
The housing activity for the first 9 months of 2020 compared to 2019
View Now!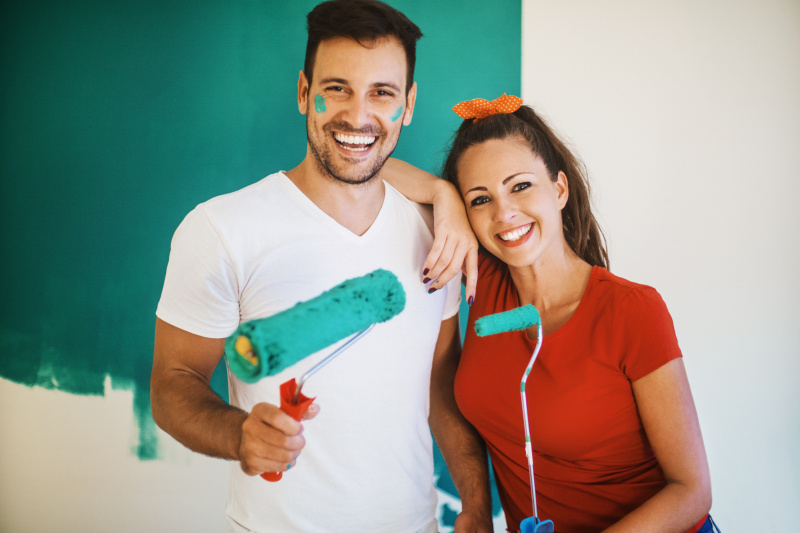 How to Handle a DIY Painting Project
Steps to take to avoid problems
Find Out More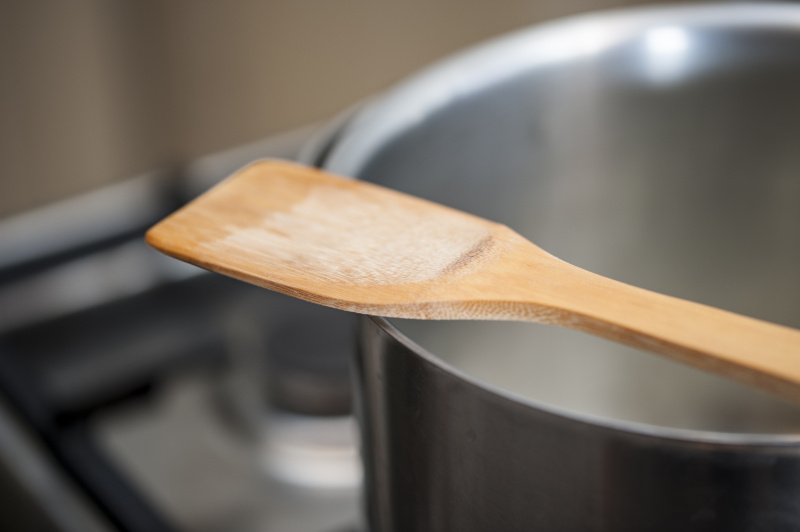 Time-Saving Kitchen Hacks You'll Love
Easy fixes for functional cooking & maintenance
Find Out More
Video – Household Tips for Fire Safety
October is fire safety month. Protect your family with these tips.
Know someone thinking of making a move? The experience will be very different depending on whether they are planning to sell or buy in our current market. For questions or additional information, please feel free to call or email me any time.