Monthly Spotlight -
November 2021
Hello and Happy Thanksgiving! As we prepare for the holiday season, I appreciate you taking a moment to see what's happening in the local housing market. We continue to see challenges with inventory, but things seem to be easing up a little bit in some areas and price ranges. There's still strong demand for desirable properties and this is expected to continue throughout the holidays and into the new year. This Thanksgiving and always, I'm thankful to all who have been a part of my real estate journey. Best wishes for a Happy Thanksgiving with your family and friends, and if you have any questions about anything going forward I'm a phone call away!
Market Update

A Local Perspective
The housing activity for the first 10 months of 2021 compared to 2020.
View Now!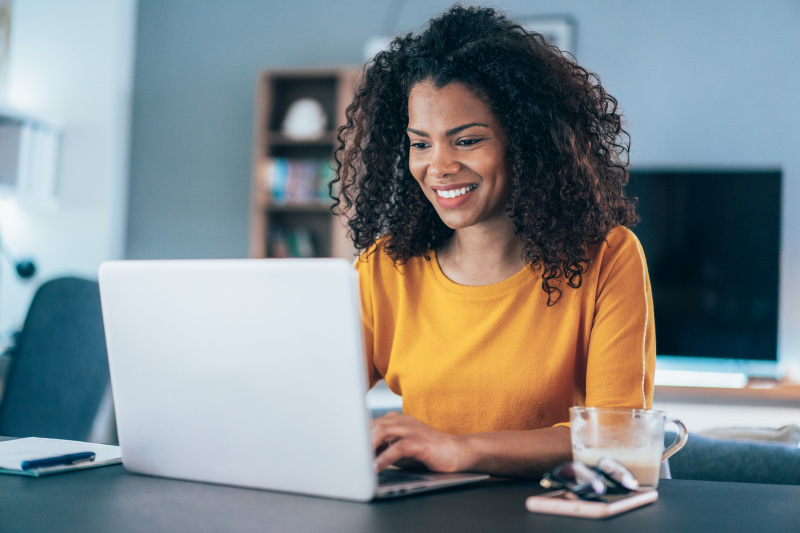 How to Explore Your New Neighborhood Through Facebook
Use Facebook groups to learn about the community
Find Out More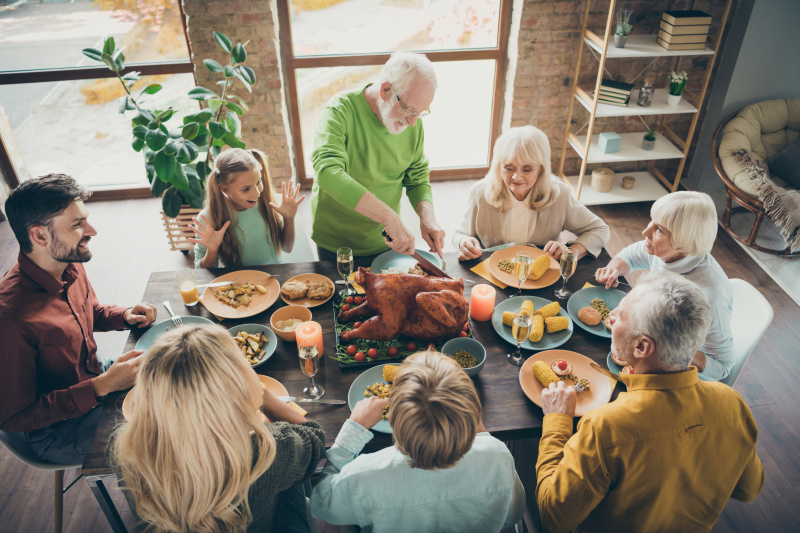 How to Host a Stress-Free Thanksgiving
Enjoy the holiday more with these time-saving strategies
Find Out More
5 Laundry Tips to Save on Energy Costs
Washers & Dryers use a lot of energy. Consider these tips and save.
Our local housing market is constantly changing, and I can explain what to expect whether one is buying or selling. For questions, ideas, or additional information, please feel free to call me at (302)743-4220 any time!