Monthly Spotlight -
September 2021
Fall is almost here and since market conditions are similar to last month, this update will be a little different. I'm so excited to share that this month is my 10 year anniversary with Patterson-Schwartz!!! Thank you to everyone who has been a part of this journey, I'm grateful every day and looking forward to many more years helping others in this business. It's amazing how different the market conditions were when I began in a buyer's market and recession, compared to today's strong seller's market. It's been an incredible learning experience along the way and I can honestly say I feel ready for any kind of market conditions going forward! If you're on Facebook, feel free to visit my page to see a fun post about how I go "out on a limb" for my clients. Thank you again and cheers to 10 years!!!
Market Update

A Local Perspective
The housing activity for the first 8 months of 2021 compared to 2020.
View Now!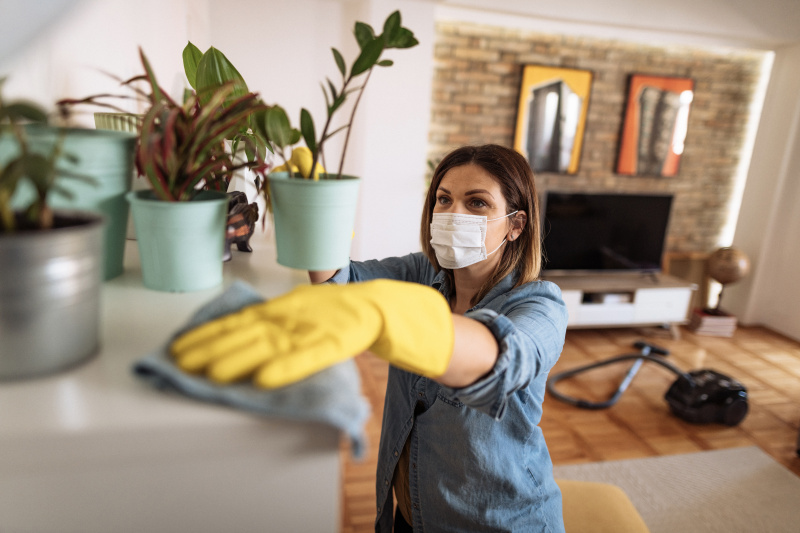 Home Cleaning Hacks for Fall
Tidying up for the months ahead
Find Out More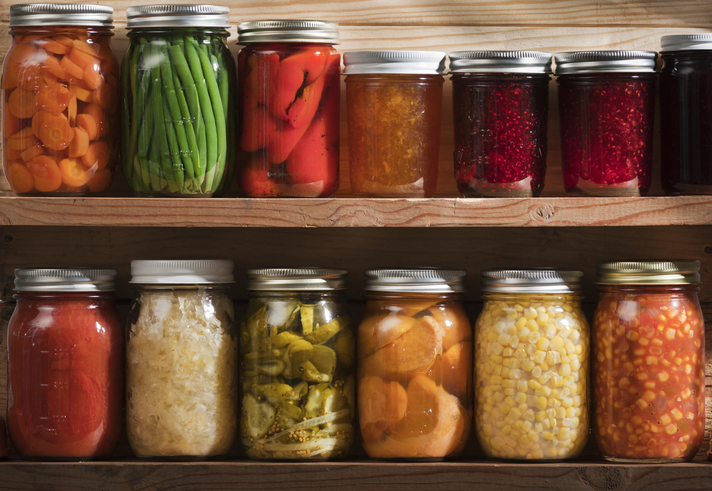 7 Easy Ways to Make Your Home More Sustainable
Simple and budget-minded ways to achieve an eco-friendly home
Find Out More
Video – Protecting Your Identity Online
Surfing the internet is fun and convenient, but beware of hackers. Take these steps to help protect your identity online.
Our local housing market is constantly changing and working in it every day, I can explain in real time what to expect whether buying or selling. For questions, ideas, or additional information, please feel free to call me at (302)743-4220 any time!!