Monthly Spotlight -
May 2022
As we prepare for the end of the school year and arrival of summer, thank you for taking a moment to review this month's newsletter. Our local market conditions continue to be similar to those in recent months, and the numbers tell the story in the summaries below. Inventory continues to be low compared to the number of buyers, which has continued the trend of fewer home sales and higher prices. Having said this, in recent weeks we're noticing a slight cooling in terms of activity and offers on listings, likely due in part to interest rates rising for mortgage loans. No matter what the market conditions are, if you have any questions or know someone considering making a move, please call me to discuss and plan ahead of time to obtain the most favorable outcome for each personal situation.
Market Update

A Local Perspective
The housing activity for the first four months of 2022 compared to 2021
View Now!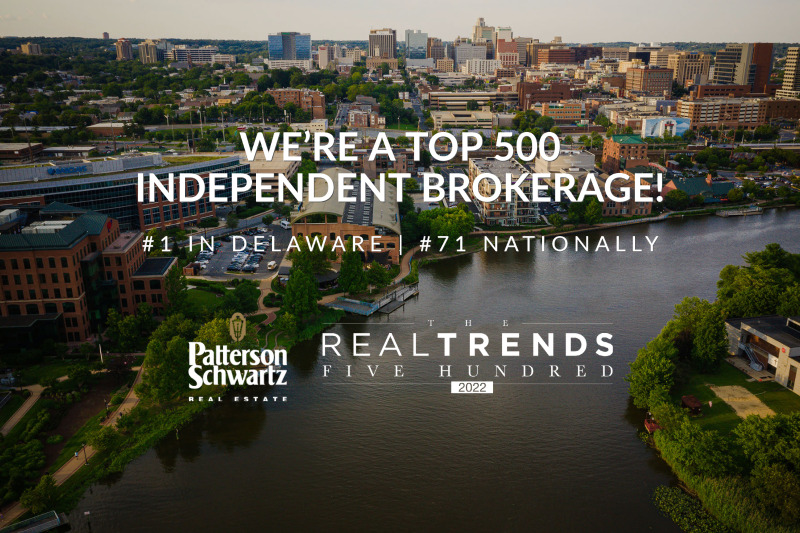 Patterson-Schwartz is a Top Independent Broker
Patterson-Schwartz Real Estate is proud to be among the nation's top brokerages
Find Out More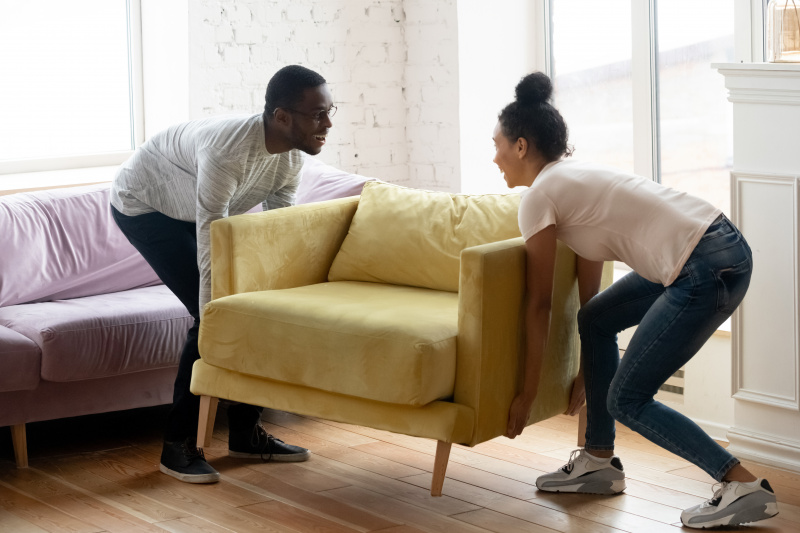 Rearranging Furniture Could Help You Use Space More Effectively and Give You a Mental Boost
Change is good when it comes to furniture layout
Find Out More
Video – Buy a Home with Enough Storage Space
For many families, having enough storage space is essential. To avoid clutter, consider these factors before buying a home:
Our housing market continues to change and it's more important than ever to have an agent representing your interests these days when buying or selling. For questions, ideas, or additional information, please feel free to call me at (302)743-4220 any time!