Monthly Spotlight -
March 2023
March 20th may be the first official day of Spring, but for local sellers the Spring housing market began in late January and early February. Many properties that were prepared well and priced right sold with multiple offers and favorable terms for sellers. It's still challenging (but not impossible) for buyers to find what they're looking for and compete with others who want the same thing. If you look at the number of units sold compared to last year, they indicate our local continued low inventory challenges. Given these market conditions, it's more important than ever to prepare accordingly and have an agent with a strategic plan for the best possible outcome, whether on the listing or buying side. If you're curious and would like more information, I'm here as a resource and happy to answer questions and provide examples. Enjoy this month's update, and I hope it's news you can use or pass on to a friend!
Market Update

A Local Perspective
The housing activity for the first two months of 2023 compared to 2022
View Now!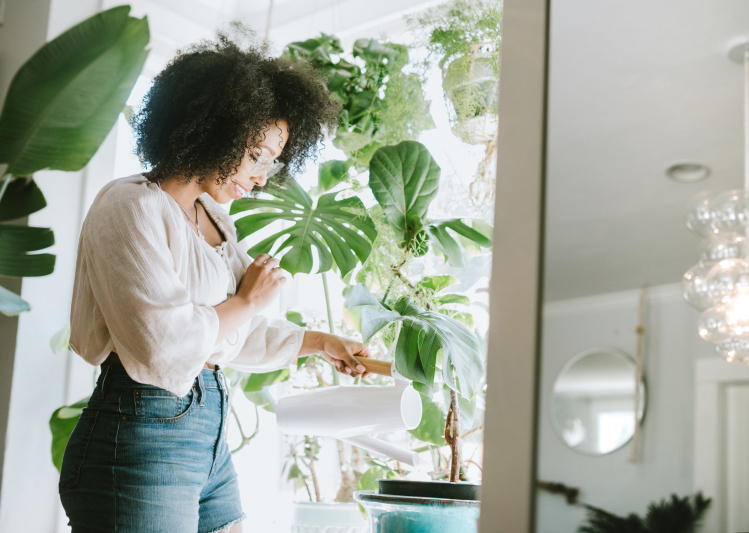 The Benefits of Houseplants
Bringing nature inside can benefit your well-being
Find Out More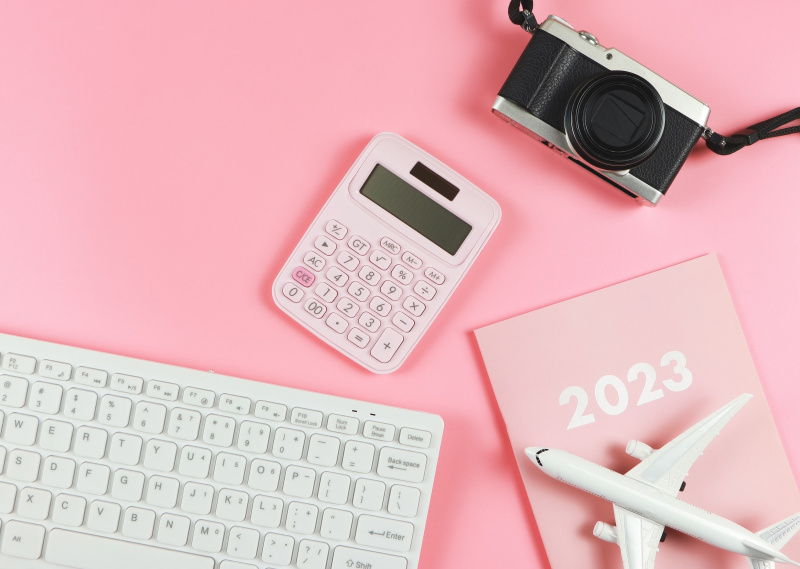 Tips for Traveling Cheaper in 2023
Seven practical ways your journeys on budget
Find Out More
How to Choose a Moving Company
Choosing the right company can make moving go a lot more smoothly
As our local housing market constantly is changing, it's more important than ever to have an experienced agent who has worked through all different types of market conditions. For questions, ideas to plan and prepare, or additional information, please feel free to call me at (302)743-4220 any time!