Monthly Spotlight -
September 2020
As we make it through the first weeks of September and anticipate cooler weather, our local market conditions continue to be similar to those in recent months. Since the Covid-19 pandemic began, I've been fortunate to help clients to buy or sell 18 properties so far, and more than 50% of them were multiple offer situations. Inventory remains low in many areas, leading to potential frustration for buyers. Having said this, there may not be a better time for someone to sell. Throughout any type of market conditions, whether you are planning to move or just would like information, I'm here as a resource to help you or someone you know. Stay well and please feel free to call or email me any time!
Market Update

A Local Perspective
The housing activity for the first 8 months of 2020 compared to 2019
View Now!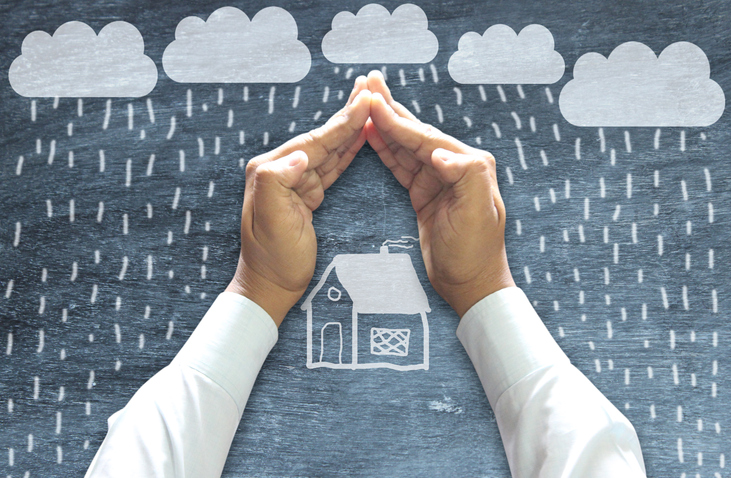 How to Prepare Yourself for Hurricane Season
Five "must-have" items for every household
Find Out More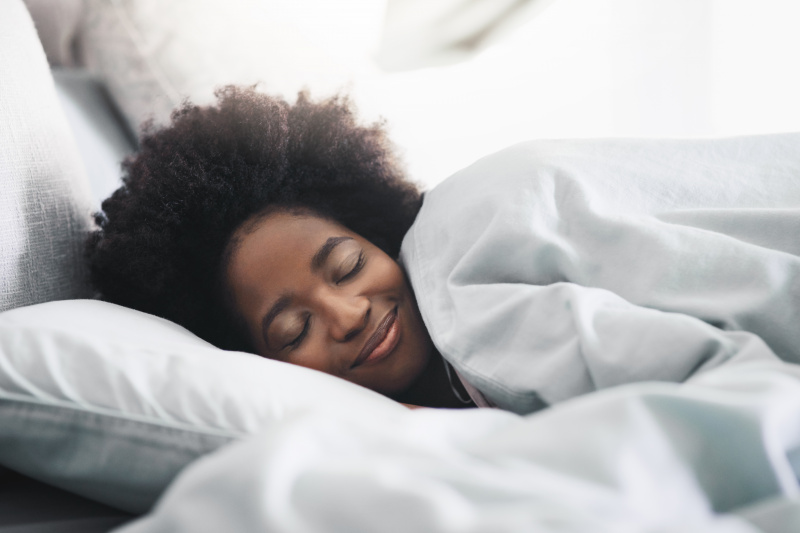 Adopt These Habits for Deeper Sleep
Pre-sleep habits for a more restful night
Find Out More
Quick Tricks to Organize Your Bathroom
Restore order and improve the look & feel of your space
Know someone thinking of making a move? The experience will be very different depending on whether they are planning to sell or buy in our current market. For questions or additional information, please feel free to call or email me any time.