Monthly Spotlight -
May 2021
Spring is in full swing and with it our local housing market continues to roll along like we haven't seen in many years! If you've been following these monthly updates or hearing stories in the news, the song remains the same... A strong seller's market, buyers in bidding wars, and mortgage rates at historic lows. It's created a perfect storm of market conditions that is not sustainable in the long run, but at this time can be terrific on the selling side and frustrating on the buying side. But there's always hope, because there are ways to make things work out for every client, it just takes creativity, perseverance, and sometimes some well-planned luck. If you have any questions or would like more information that's relevant to you, please call or email me any time!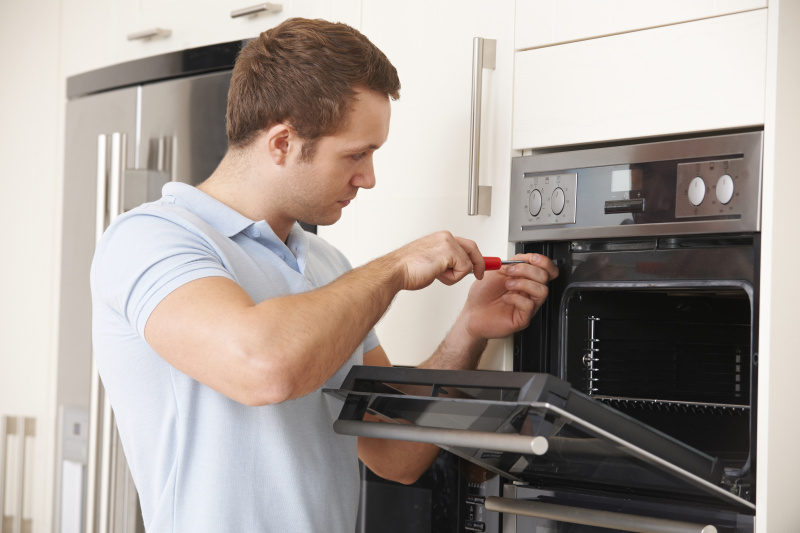 Should You Try to DIY Your Appliance Repair?
Important factors to consider before trying your hand at repair
Find Out More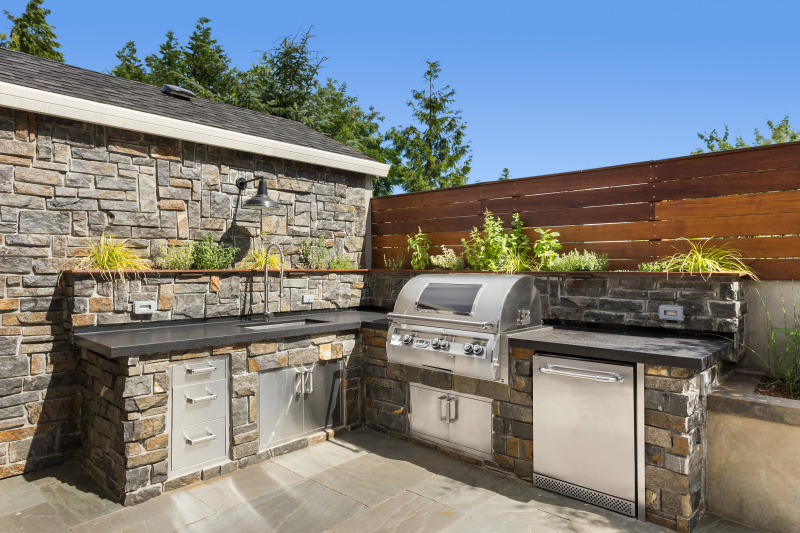 4 Exciting Features for the Ultimate Outdoor Kitchen
Outdoor cooking spaces have become just as coveted as swimming pools
Find Out More
Video – This flooring material may increase the value of your home!
Are you considering installing new hardwood flooring? Think it over carefully to decide whether it's right for your home and your family.
Are you or someone you know thinking of making a move? In our current housing market, the experience will be very different depending on whether you are buying or selling. For questions, ideas, or additional information, please feel free to call or email me any time!